FREE Training - Each Company may send up to 5 employees on a first-come, first-served basis. there is limited seating available.
CPR Training
Where
Connor & Gallagher OneSource (CGO)
750 Warrenville rd. suite 400 in Lisle, IL 60532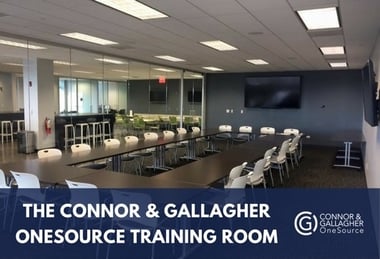 When
Thursday, September 22, 2022 from 9am - 12pm CT
Agenda
Adult: heart attack /stroke recognition, CPR / AED and choking

Child: CPR /AED, choking and prevention strategies

Infant: CPR, choking and prevention strategies
Attendees will become CPR Certified
Just fill out the form to RSVP and we'll save you a seat!
Questions? Email us at info@GoCGO.com.