The Truth About Retirement and Annuities:
The Good, The Bad & The Fine Print
Where
Connor & Gallagher OneSource (CGO)
750 Warrenville rd. suite 400 in Lisle, IL 60532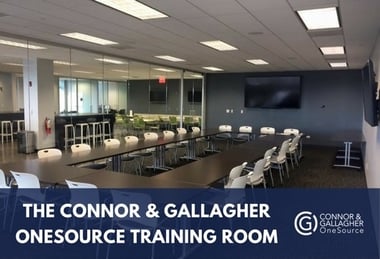 When
TUESDAY, August 30, 2022 from 6pm - 7:30pm CT


Agenda
This course will teach you fundamental principles of financial planning in retirement. You will learn how to potentially:


Avoid Running Out of Money in Retirement

Understand Tax Efficient Drawdown Strategies (Your IRA is an IOU to the IRS)

Find out the 2 different types of Annuities that are considered Heroes and the #1 Villain to avoid

Protect your life savings from investment mistakes

Help Protect Your Money WITHOUT Buying an Annuity

Protect Your Investments and Profits from the Next Stock Market Crash

Reduce taxes on IRA/401k distributions




Hors D'oeuvres and refreshments to be provided.


Speaker: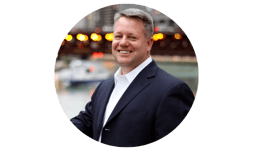 Scott Krase, Wealth Manager
Connor & Gallagher OneSource (CGO)


As featured on:

Just fill out the form to RSVP and we'll save you a seat!