Workers' compensation is one of the only lines of business insurance that you have some control over cost.
By understanding the drivers of your work comp premium, you can take steps to proactively reduce your insurance costs over time.
One key factor used to calculate your work comp premium is the experience modification factor, also known as your mod. Understanding your company's mod and the data used to obtain it helps you identify ways to minimize your workers' compensation premium.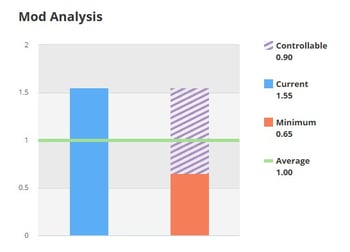 We will be joined by the workers comp insurance experts from Zenith Insurance Company who will explain the key factors that impact your work comp premium and provide recommendations on how to better control it.
Topic highlights:
What is a "mod"?
How is a mod calculated?
Clues/Evidence found in a mod worksheet
What actions can I take?
Location: Connor & Gallagher OneSource Headquarters
Address: 750 Warrenville Rd. | Suite 400 | Lisle, IL 60532
Date: June 28, 2018
Time: 12 - 1:30pm
Lunch will be provided.