Next Meetup: Thursday, December 12 from 3 - 5pm

HR Hot Topic of the month: The Illinois Workplace Transparency Act

A New Illinois Law is Coming, is your company ready? In a surprise amendment, the General Assembly passed a sweeping piece of legislation on August 6, 2019 that many businesses do not know about. The Work Place Transparency Act changes how Illinois Businesses must approach its workforce in 2020 and requires businesses to review any and all agreements and polices to be in compliance of this new law. Our guest presenter will discuss the details under the WTA, which eliminates certain language in agreements and polices that effect sexual harassment claims or discrimination actions within the State of Illinois. The WTA also requires mandatory disclosures for Illinois Businesses. This presentation is going to discuss each and every sections contained in the WTA and make sure your business is ready for these sweeping changes that take effect January 1!
A monthly meetup for Chicagoland human resources professionals to
Problem solve
Learn about hot button HR issues
Stay informed of legislative updates, compliance deadlines, and trending HR topics
Network


Format
Every hr(630) meeting will have the same format, but the speakers, topics, and updates will vary for each event.
Upcoming HR Hot Topics:
December 12 - Illinois Businesses Must be in Compliance with the Workplace Transparency Act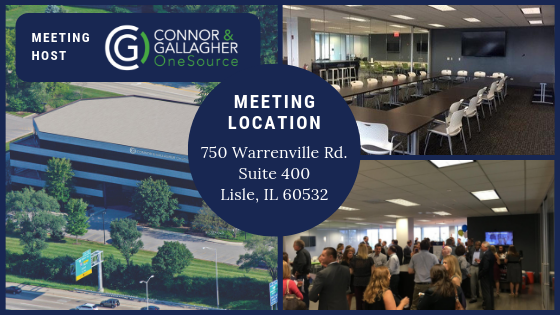 Mark your calendars!
Remaining 2019 hr(630) meeting dates (always from 3 - 5pm CT)
December 12 - Illinois Businesses Must be in Compliance with the Workplace Transparency Act