Next Meetup: Thursday, June 25 from 3pm - 4:30pm.
"Compensation Strategy & Delivery"


*Note this month's hr(630) meeting is virtual.
2020 hr(630) meetup dates and HR Hot Topics
A monthly meetup for Chicagoland human resources professionals to
Problem solve
Learn about hot button HR issues
Stay informed of legislative updates, compliance deadlines, and trending HR topics
Network with other local HR professionals


Format (when we can meet in-person again)
Every hr(630) meeting will have the same format, but the speakers, topics, and updates will vary for each event.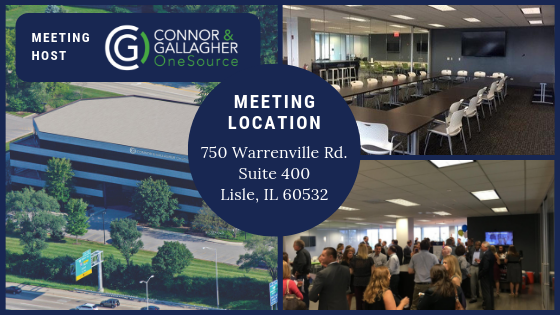 Mark your calendars!
2020 hr(630) meeting dates (always from 3 - 5pm CT)