Next Meetup: Thursday, September 26 from 3 - 5:30pm
HR Hot Topic of the month: "Inter-generational Communication"
Effective communication is paramount to professional success. We know that people's backgrounds and socio-identifiers play major roles in how we interact with one another, as does our age. As people remain in the work place longer, more generations are working side by side than at any other time, which can result in misunderstandings and conflict. Learning about generational personalities helps to eliminate personal blind spots, leading to more effective communication and conflict resolution. Whether you're a Boomer, X-er, Millennial, or Z-er, you will be able to learn something about the other generations with whom you work—and maybe even your own!
A monthly meetup for Chicagoland human resources professionals to
Problem solve
Learn about hot button HR issues
Stay informed of legislative updates, compliance deadlines, and trending HR topics
Network


Format
Every hr(630) meeting will have the same format, but the speakers, topics, and updates will vary for each event.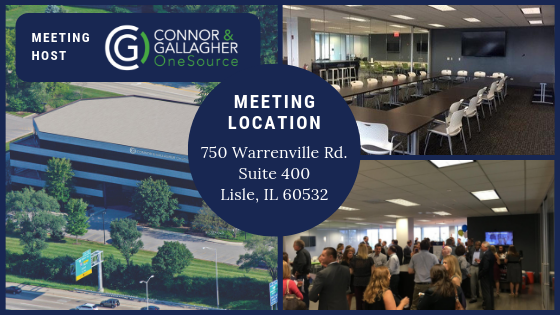 Mark your calendars!
2019 hr(630) meeting dates (always from 3 - 5:30pm CT)
September 26
October 24
November 14
December 12